Mining Teaser - DevVlog 2
Hey everyone!
Raz and I have put together another little teaser video to show off some of the new stuff Mining will bring to Aetolia. You can check it out here: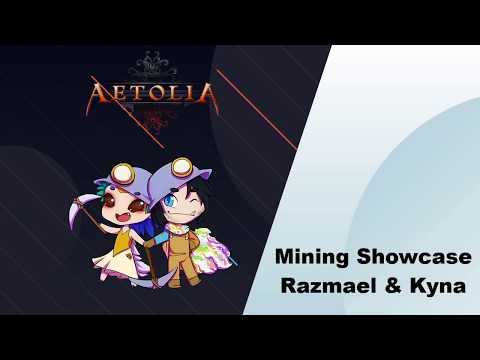 I cover it in the video, but thank you to everyone who has thrown love and support our way, and for the patience to make sure we give it our best.