Hi! Hello all!
(If this isn't in the right area one of the Admin can smite me with a lightning bolt before moving it or beat me with a shoe! I get kinda confused on where to put things sometimes on Forums!)
I am extremely excited about the update to the Haven Environments and I just wanted a general discussion where maybe I could ask a few questions and maybe lay out some ideas for the amazing people who've made this possible. To start, I'd like to give a big fat thank you to
@Trigru
for expanding upon this area. Please don't in any way think I'm making this thread to down talk or bash on this amazing expansion!!
So, in that, I've already thrown Trigru a question about "Hot Springs" and if they had been thought of as an idea and or shuffled off to the back for some specific reason. I don't want to keep messaging them with random questions because I know they're likely -very- busy.
My other question would be, I see Lodges as an option but not Cabins. The reason this is important to me is because they're two very different things, any google search will reveal that:
- Lodges are bigger in size than cabins.
- Lodges are found in urban areas, whereas cabins are typically found outdoors.
- Lodges provide lodging facilities to travelers.
So, for example, Jayce has a Cabin in his haven, complete with door and all. (I know, fancy!) I would love to spend 100k on the lodge environment but ... it's not a lodge... it's a cabin. ><
What would it take to add in a Cabin type environment or a Hot Spring? (If it hasn't already been rejected!!)
My final question is this, while I understand by the time you're level 100+ (or closer to 200 for people like
@Alexina
and
@Zsadist)
You should be ROLLING in dough... like, so much dough you have no idea what to do with it, so why not throw it into a big fancy haven with environments for every room!
There are quite a bit of other things that absorb money in the game, designs, depending on how many you do per day/week/month, mounts, we all know how expensive mounts are, and Pylon items, 250k for goggles, ?300k? for gauntlets, 15k per amulet... Is there a reason that the prices for Environments in rooms can't be backed down to say, 50k? At current Market prices you're throwing about 20 credits out for a room environment for the prices they're set at. (That's way better than a house in the wilderness, I get it) I'm just merely curious of the explanation behind the prices set forth by Havens and why it's not something we can get back like everything else we invest in for Havens?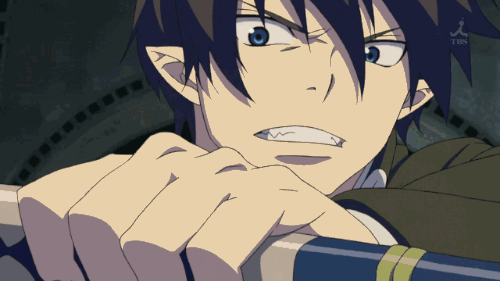 "I've got a dose of Spiritual Healing right here for you!"