This was one of my favorite topics on the old forums! (
http://www.aetolia.com/node/56339)
Basically, just share some songs which make good (or badly good) theme songs for people, guilds, cities, etc.
Moirean: "Commander" (Kelly Rowland) 
Clearly this is going to the new Carnifex standard issue platemail design
Abhorash: "No Scrubs" (TLC)
"No, I don't want no scrub."
Severn (dress included!): "Secret" (The Pierces)
"Got a secret, can you keep it?"
Vampires: "Death on Two Legs" (Queen)
"You suck my blood like a leech....
...Death on two legs 
You're tearing me apart 
Death on two legs 
You've never had a heart of your own 
Kill joy bad guy big talking small fry 
You're just an old barrow boy..."

(because vampires are giving Moi a headache atm >_>)
Carnifex: "Be a Man" (Disney)
"Let's get down to business!
To defeat the Huns Lord Dhar!..
...You're the saddest bunch I ever met,
But you can bet - before we're through -
Mister, I'll make a MAN out of you!"
Toz: "Here Comes The Hammer" (MC Hammer)
"Uh oh. Uh oh. Uh oh.
Uh oh. Uh oh. Uh oh.

Here comes the hammer!"
Iosyne: Supremacy (Muse)
"Greatness dies, unsung and lost, 
Invisible to history...
...The time, it has come to destroy 
Your supremacy."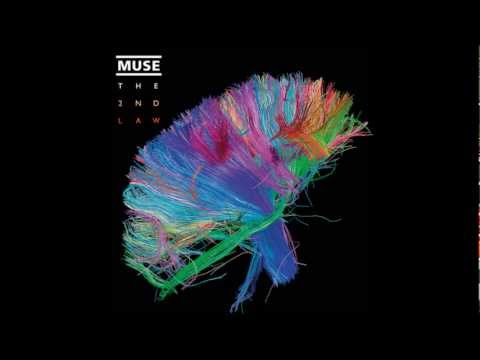 Moirean (to Khepri *sadface*): "Dark Paradise" (Lana Del Rey)
"Every time I close my eyes, it's like a dark paradise
No one compares to you
I'm scared that you won't be waiting on the other side."
Kog to the crafting approval process: "I Don't Care" (Apocalyptica)
"If you were dead or still alive -
I DON'T CARE
I DON'T CARE"
Bloodloch: "They Are Night Zombies!! They Are Neighbors!! They Have Come Back from the Dead!! Ahhhh!" (Sufjan Stevens)
"We are awakened with the axe
Night of the Living Dead at last
They have begun to shake the dirt
Wiping their shoulders from the earth,"
Angwe (featuring various Duiran cameos):